Internal Nutrition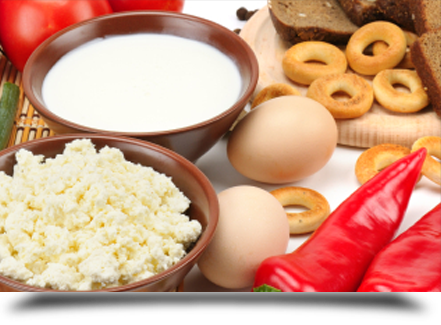 Your diet plays an integral part of your overall physical and mental health and well-being. It is incredibly important to maintain the correct diet, not only for losing weight and keeping it off, but for the overall benefit of your entire being.
Our experts will help you with a
nutrition plan (click here) that will fit your specific needs, whether you need to lose weight or to simply maintain a healthier lifestyle, and all at a price that will fit any budget. You should always be careful of what you're putting into your body, and we will advise you on what foods to avoid, and what you should be consuming more of as well.
We use and recommend the best
nutritional supplements (click here) as an addition to your regular daily caloric intake.